Google's 12th biggest acquisition includes smart gadget wearables brand Fitbit for $2.1 billion. This facilitates Google's entry into the wearables market.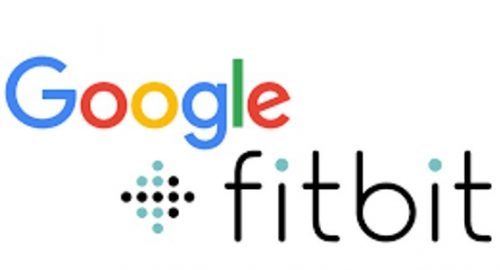 Fitbit co-founders James Park (aged 43 years) – Chief Executive Officer and Eric Friedman (aged 42 years) – Chief Technology Officer will have to sell their shares nearly $150 million worth to Forbes. The deal is set to get finalized in the year 2020.
For the past three consecutive years, Fitbit reported a net loss of about $186 million in 2018-19 financial year. After the announcement of Acquisition, Park in his tweet said –
Excited to share that Fitbit announced an agreement to be acquired by Google. Read the full announcement here: https://t.co/9WT0Z3l1FH
— James Park (@parkjames) November 1, 2019
After putting an end to the rumors about the Fitbit acquisition by Google, it's devices division head stated
Fitbit has been a true pioneer… By working closely with Fitbit's team of experts, and bringing together the best AI, software and hardware, we can help spur innovation in wearables and build products to benefit even more people around the world.

Over the years, Google has made progress with partners in this space with Wear OS and Google Fit, but we see an opportunity to invest even more in Wear OS as well as introduce Made by Google wearable devices into the market,

Similar to our other products, with wearables, we will be transparent about the data we collect and why. We will never sell personal information to anyone. Fitbit health and wellness data will not be used for Google ads. And we will give Fitbit users the choice to review, move, or delete their data,
Analysts predict that Google entry into wearables will be a good competition for the Apple who has its series of Smart Bands and Smart Watches.