Israelis are voting today for the third time in a row to elect their future Prime Minister since April 2019.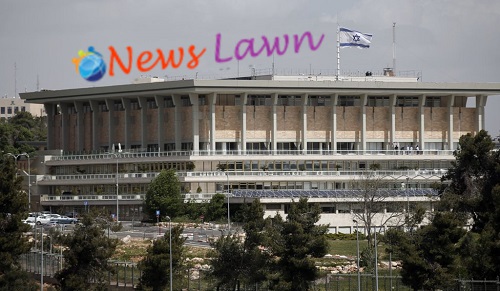 As no single party in Israel had won the majority, re-elections are being held for the third time in a year today. The caretaking Prime Minister Benjamin Netanyahu failed to form a stable government after he fell short of a majority in the April 2019 elections.
Though there were many coalition trials, none were successful in providing stable governance in Israel. To remember, Benjamin Netanyahu is the longest-serving leader in Israel. But presently he is facing some corruption charges against him. He is also popular as a close leader for the Israeli President Reuven Rivlin.
Coming back to the present situation in Israel, third-time polls are in progress. After April 9, 2019 elections no party gained a majority in the 120 seat parliament. Again 2nd-time re-elections were conducted on September 17, 2019. The same political unrest prevailed as the results resembled the first elections results.
Today, for the third time, Israel is holding the elections so that a clear mandate could be gained to form the government.
Major parties of Israel – Likud Party and Blue and White Party haven't come together as there exist principal differences between them. One more hindrance is that Benjamin Netanyahu's trial is due to open on March 17, 2020. This is the main reason for not getting support for him to form the government.

Many analysts view these elections as crucial as the political deadlock has become a drawback for the country's decision making policy when it comes to external affairs. Unfortunately, the opinion polls this time also hint a very slight margin in winning the majority for both the Likud Party as well as Blue and White Party. It will be interesting as to how the voters give a mandate for their country's future.
Related Topics –
Israel Parliament Elections 2019 may result in coalition
Israel Elections 2019: Suspense about the PM post continues
Netanyahu and Gantz agree to meet today to explore options