On Wednesday, October 3rd, 2019, British Prime Minister Boris Johnson published his final proposals on BREXIT. The Brexit summit will be held in Brussels on October 17th and 18th.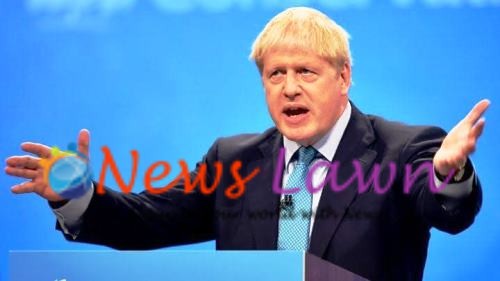 As per the latest and final decision by the British Prime Minister, UK will walk out of Brexit without a deal on the last day of October 2019.
If this happens then Britain will end its 48-year membership with the European Union without a divorce agreement. The Brexit officials in Brussels have not yet reacted to Johnson's proposal yet.
Boris Johnson has drawn some terms on which Britain continues in Brexit for which the deadline is fixed as October 11, 2019.
On October 17 and 18 of 2019, European leaders are scheduled to meet in Brussels in which Britain's demands agenda will be taken up. The summit will have to make some crucial decisions to end this longstanding Brexit issue with Britain.
Johnsons demands include – effective four-year time limit for his plan, temporary continuation of Northern Ireland in the EU, etc.
Britain has border issues with Ireland which is a sensitive issue.
In Manchester, Johnson told his Conservative party conference –
Let us be in no doubt… what the alternative is – the alternative is no deal,

It is not an outcome we seek at all. But let me tell you my friends, it is an outcome for which we are ready.
After a tough time in his own party as well as Parliament, Johnson has taken a bold step to move forward with his own plans.
European Commission president Jean-Claude Juncker stated that
problematic points that will need further work in the coming days
Many fear that the move by Boris Johnson may weaken Britain's economy. Already London's FTSE 100 index slumped on Wednesday further by 3.2%. The UK is already on a slow growth rate globally.