On August 5th, India imposed a type of trade ban on Malaysian oil imports, the Indian government has directed the oil importers to stop their trading with Malaysia.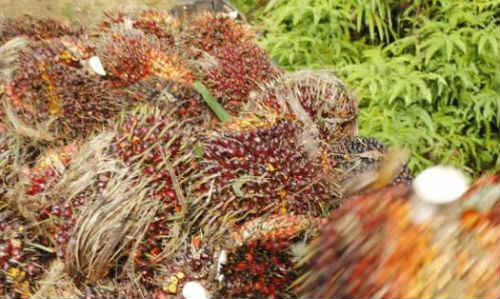 As a result, Palmolive oil imports from Malaysia have declined drastically. The impact of Malaysian Prime Minister Mahathir Mohamad's statement regarding Kashmir harmed Malaysian oil exports.  Regarding New Delhi's decision on Kashmir, he said that India "invaded and occupied".
Mahathir Mohamad, standing on his previous statement said –
We speak our minds, and we don't retract or change,
Further referring to the Indian trader's boycott for importing the vegetable oil, Mahathir Mohamad said
This is not the Indian government, so we have to find out how we can communicate with these people, because trade is a two-way thing and it is bad to have what amounts to a trade war,
India is the third-largest vegetable oils and other palm-based products importing country for Malaysia. A net worth of $10.8bn total exports was marked in the last fiscal year 2018-19. Malaysia is the world's biggest producer of Palm Oil.
To ease the trade tensions between India and Malaysia, Malaysian Trade Minister Darell Leiking stated today that
We are continuously engaging not only with India but all countries to purchase our palm oil,
Also, the Malaysian Trade minister has urged all other oil-importing nations to continue buying along with Indian traders.
Malaysia has offered to raise its imports of buffalo meat and raw sugar from India.
India is the biggest importer of vegetable and edible oils in the world. It imports Soya bean oil from Argentina and Brazil, Sunflower oil from Ukraine apart from Palm Oil from Malaysia.
Dramatically, India has not reacted to any of the issues raised by Malaysia officially.