From Dec 16, 2019, India's Central Bank, RBI has announced changes in timings for National Electronic Funds Transfer (NEFT) as well as charges for the same.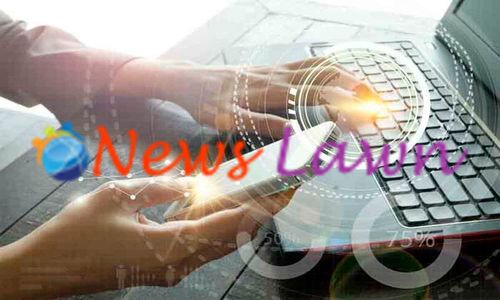 This decision was taken by the Reserve Bank of India (RBI) governor, Shaktikanta Das who also heads the Monetary Policy Committee (MPC).
In the recently concluded meeting, Mr. Das announced that NEFT should be made available 24 X 7 and 365 days from December 16th, 2019 mid-night 00.30 hrs. There will be no holidays for NEFTs.
Apart from this, RBI has also announced that there will be no NEFT processing charges from January 1, 2020, for Savings Bank account holders. till now, there are charges for NEFT for SB A/C holders. From next year starting NEFT will be free of charges for Savings Account holders.
As per the latest decision of RBI, the NEFT will be processed by the Member banks in the following time-table:
Every day there will be 48 half-hourly batches (Every 30 mins there will be one batch clearance)
The settlement of the first batch will commence after 00:30 hours
The settlement of the last batch will end at 00:00 hours
NEFT transactions after usual banking hours of banks will be automated transactions which are initiated through Straight Through Processing (

STP

) modes by the member banks
The existing practice (within 2 hours of settlement of the respective batch) of crediting the beneficiary's account or returning the transaction  to the originating bank will continue
Member banks will ensure the message sending for positive confirmation (N10) for all the NEFT credits.
All the existing provisions of NEFT procedural guidelines will be applicable for future NEFT 24×7 transactions as well
NEFT is a system where the Funds get transferred within 2 hrs from the time of transaction. It is usually done through Mobile Banking or Net Banking or even by visiting the nearest branch. The major advantage of the NEFT facility is that one can transfer funds without limit from one bank account to another.
NEFT also can be done by the non-bank account holders – i.e., who do not have any bank account can also do NEFT by visiting the nearest NEFT facilitated bank and giving details like Name, Mobile No, and address.