In one of the most decisive elections in the UK's history, Boris Johnson has won with an overwhelming majority. Popularly known as BREXIT elections, Johnson created a record.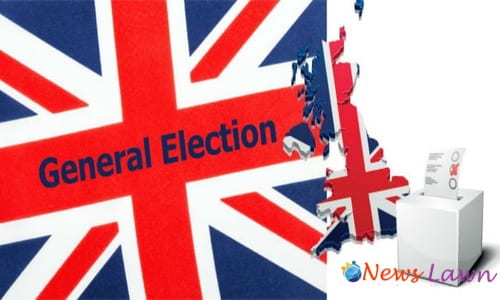 Britain's biggest Economic and Political gamble since World War – II, BREXIT has demanded the present situation of elections.
Britain's general elections 2019 has been joyful news for the Conservative Party for its thumping majority over its opposition Labour Party. It has won 365 seats which means an absolute majority. This is 80 seats more compared to its previous election result.
At the same time, the Labour Party suffered its worst loss. It won only 203 seats. 59 seats less when compared to its previous figure.
Now, Boris has comfortable support for BREXIT decision making. Earlier, Boris Johnson has agreed to exit from the Europen Union by January 31, 2020. But for the implementation of the same was lacking majority within the UK's parliament.
Earlier the BREXIT effect has resulted in the resignation of Prime Minister post by Theresa May. After taking charge, Johnson has taken some bold steps in taking the BREXIT further towards putting an end to the trouble.
Because of the lack of majority, Johnson could not implement them. But the pressure from the European Union continued to build up for a concrete step by the UK related to the BREXIT deal. However, Thursday's election results have comforted the UK's political instability. On Friday, Johnson met the English Queen to seek permission for forming the government.
Though the BREXIT may get a solution with the UK General Elections 2019, one more crouching problem might be Scotland's independence issue. This election has resulted in the 48 seats winning (Scottish National Party)SNP out of 59 seats contested. Scottish National Party campaigns for independence for Scotland.